Mission Statement

The mission of the Autauga County Technology Center Comprehensive School Counseling and Guidance Program is to provide students with the opportunity to obtain the knowledge and skills that will enable them to become productive members of a changing technological society. Students are provided with opportunities to gain an understanding of self and others, to participate in educational and occupational exploration, and to pursue career planning opportunities in an environment that is safe, caring, and encouraging. The counselor works in collaboration with students, educators, parents and community members to empower students to reach their highest level as productive members of society.

Career and technical counselors' work responsibilities impact students directly with career and personal development training curricula. Indirect involvement includes considerable efforts by counselors to provide enhanced experiential opportunities to fine-tune workplace skills through collaborations and partnerships with local area businesses and business leaders. Career and technical counselors collaborate with instructors, counselors, administration, and other professional staff to provide seamless integration of academic, career and technical and personal skills resources. They work closely with the Special Education teachers and academic counselors to maximize students' academic achievement. Furthermore, career and technical counselors assume standard counseling duties designated by the American School Counselor Association.

Services
Career and technical guidance services focus on assisting students in determining their area of interests and aptitudes, selecting a program that meets their career/occupational goals, and expanding their individual options. Program development includes recruitment and retention strategies and providing articulation among the career and technical education site and local business and industry, institutions of higher learning, and the district feeder schools. Goals and objectives for community involvement also include parent and family collaboration to support and nurture students' goals and improve the probability of successful completion of the program.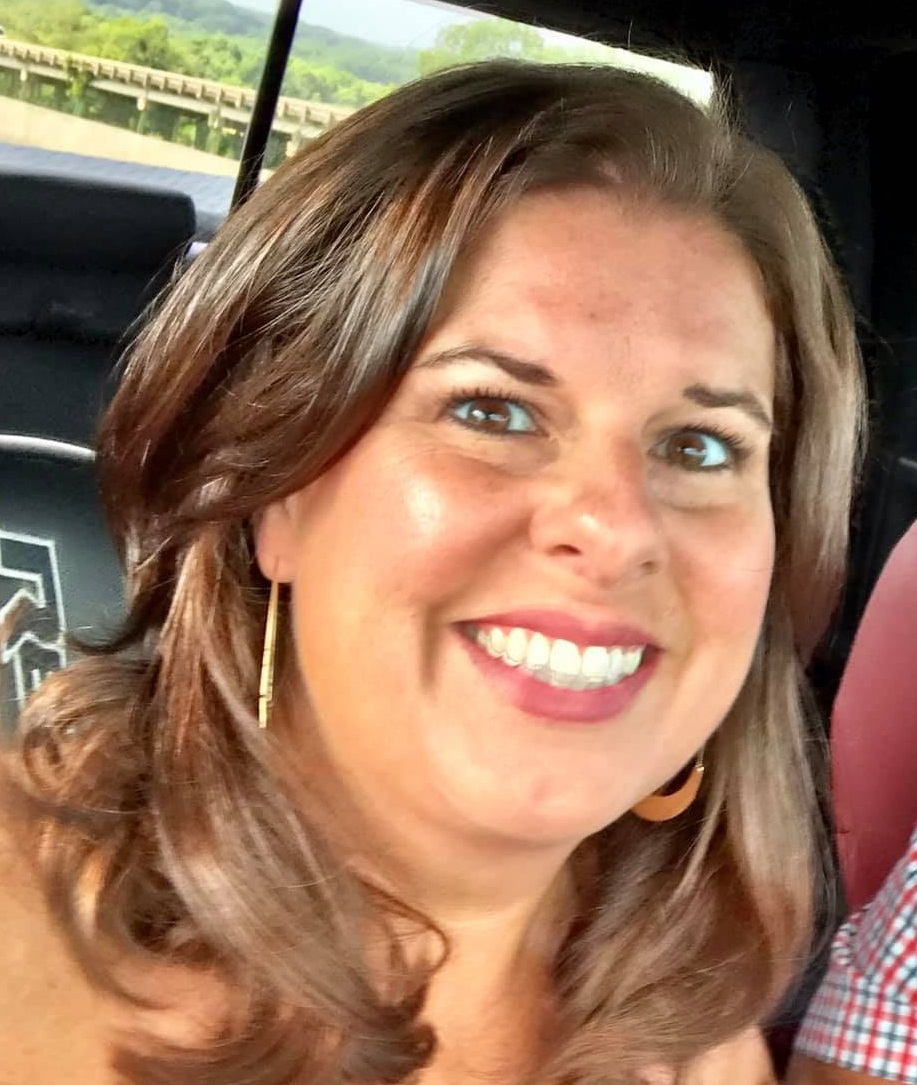 Amy Tucker
Guidance Counselor
PH: 334-361-0258