Welcome

The Autauga County Technology Center is a college and career-focused school where instructors simulate workforce skills to prepare students to be successful in future careers. Our vision is to prepare students to enter the workforce or for further study in a post-secondary or collegiate program in their chosen career field. Career training and advanced skill training are highly dependent on students' motivation and desire to excel.

Mission Statement

The mission of the Autauga County Technology Center is to provide students with the opportunity to obtain knowledge and skills that will enable them to become productive members of a changing technological society.

Objectives

At the Autauga County Technology Center, we strive to:

Assist students in the selection of a suitable career pathway through guidance, counseling, simulated workplace, and career exploration.




Provide instruction and assistance to enable students to develop entry-level skills in their chosen careers.




Provide job-placement and follow-up services for Work-Based Learning students.




Maintain close coordination with the county middle and high schools and local post-secondary institutions so transitions are seamless throughout students' school years.




Maintain positive public relations with schools, businesses, industries, and other agencies to aid in the educational process.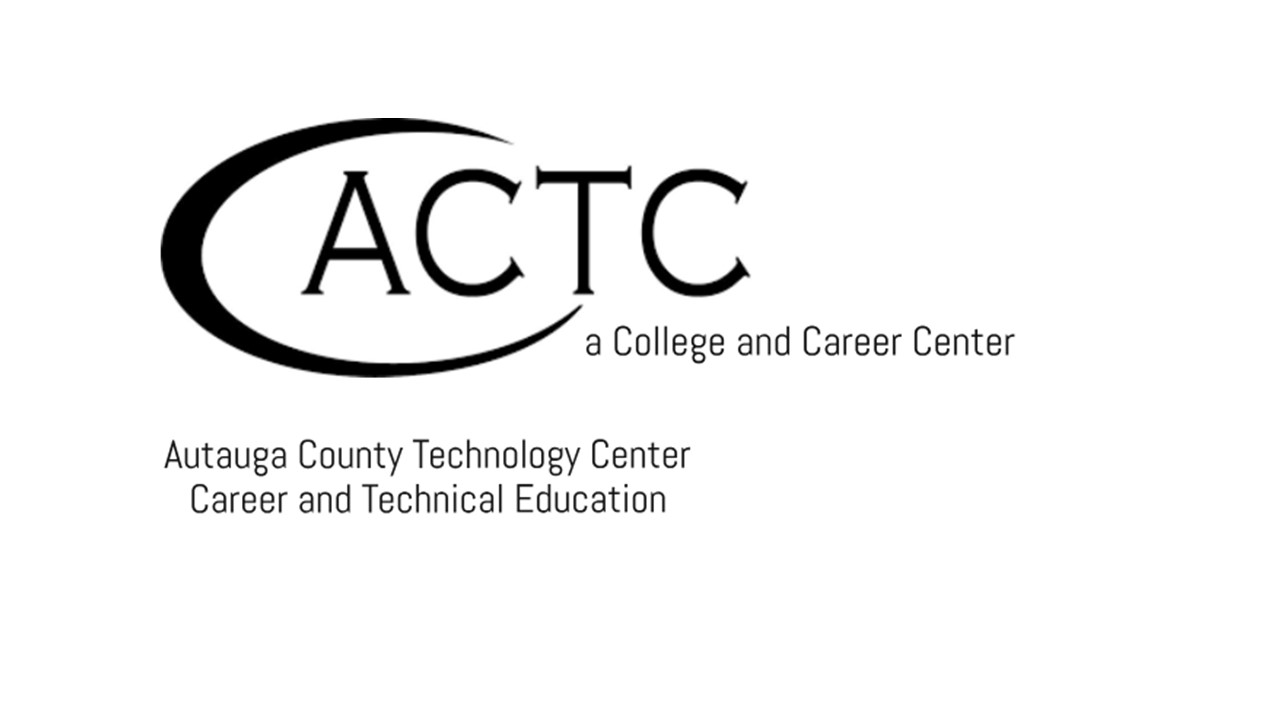 Administrator
Phone: 334-361-0258