Food, Wellness, And Dietetics
Human Services Cluster (Not all classes are offered each year.)
Career Tech Student Organization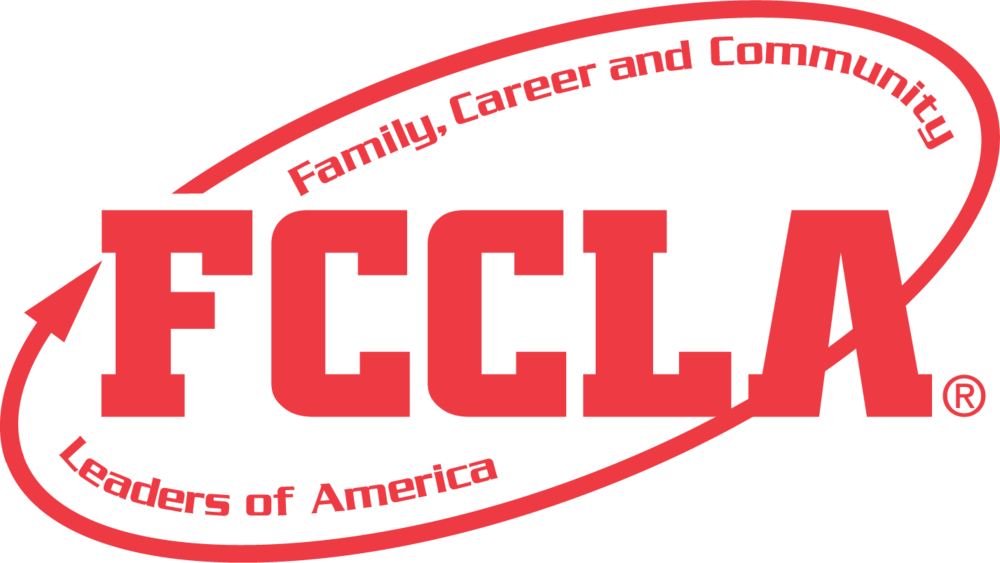 Family and Consumer Sciences

Fee: $25
Grades: 9-12th

A one-credit course that serves as the foundation course for the Human Services cluster, except for the Personal Care Services pathway. Course content provides opportunities for students to explore the core content included in the Family Studies and Consumer Sciences; Early Childhood Development and Services; Fashion; Interior Design; Food, Wellness, and Dietetics; and Consumer Sciences pathways. Major topics are marriage and family life, parenting and caregiving, consumer services, apparel, housing, food and nutrition, and technology and careers. This course is not a prerequisite for courses included in all pathways within the cluster; however, students are encouraged to take the course before entering a pathway.

PREREQUISITE: None
Food and Nutrition

Fee: $25
Grades: 9-12th

A one-credit-or half-credit course. Topics include the impact of daily nutrition and wellness practices on long-term health and wellness; physical, social, and psychological aspects of healthy nutrition and wellness choices; selection and preparation of nutritious meals and snacks based on United States Department of Agriculture (USDA) Dietary Guidelines and Food Guide Pyramid; safety, sanitation, storage, and recycling processes and issues associated with nutrition and wellness; impacts of science and technology on nutrition and wellness issues; and nutrition and wellness career paths.

PREREQUISITE: None
Fashion

Fee: $25
Grades: 9-12th

A one-credit course designed to introduce students to the selection and care of clothing and accessories for individuals and families throughout the life span. A school-based laboratory is required for this course.

PREREQUISITE: None
Event Planning

Fee: $25
Grades: 9-12th

A one-credit course. Students will learn to organize and plan all aspects of business and social events. Concepts taught in this course is:

Developing a budget and event plan schedule; and, room and space requirements.

Determining the theme and location; and the understanding of legal issues in event planning.

Planning for the event with activities, transportation needs, guest list, entertainment, food and beverage services.

Training of staff, staging the event, and conducting post-evaluations of events.

Students demonstrate leadership characteristics and make decisions based on integrating knowledge of financial, human resources, promotion, and event management principals. This class not only focuses on party & event planning, but also prepares students to host general gatherings & events.
PREREQUISITE: None