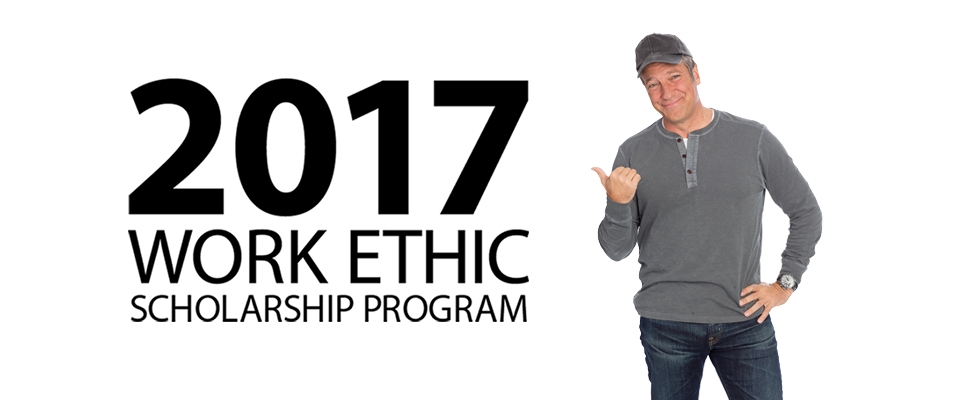 ---
---
2016-2017 Dates To Note:
April 14 Weather Day
May 22-24 Final Exams
May 25 Teacher Inservice
May 26 Last Day of School/Graduation
---
The vision of the Autauga County School System is
"Every Student a Graduate; Every Graduate a Success."
---
The mission of the Autauga County Technology Center is to provide students with the opportunity to obtain knowledge and skills that enable them to become productive members of a changing technological society.
---
Developing the workforce of tomorrow.
2016
The Autauga County Board of Education does not discriminate on the basis of race, color, national origin, sex, disability, or age in its programs and activities and provides equal access to the Boy Scouts and other designated youth groups. The following persons have been designated to handle inquiries regarding the non-discrimination policies:
Ms. Angel Garrett, Coordinator for Section 504 153 West Fourth Street
Prattville, AL 36067
(334) 365-5706
Angel.Garrett@acboe.net
Ms. Nancy Jackson, Coordinator for Title IX
153 West Fourth Street
Prattville, AL 36067
(334) 365-5706
Nancy.Jackson@acboe.net