Pre-K pre-registration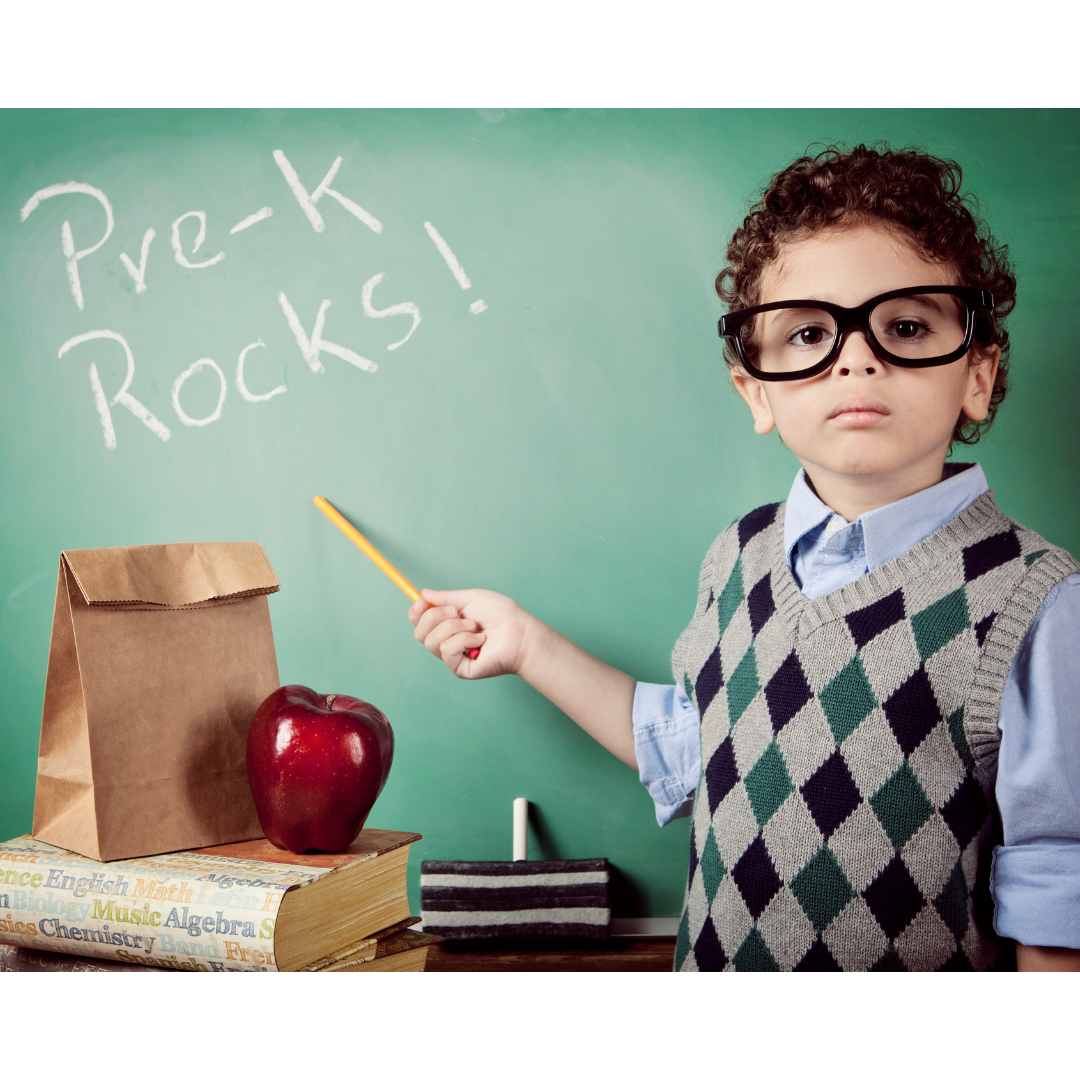 ---
Online pre-registration applications will be accepted for the ACBOE Pre-K program from January 15 – March 12. Your child must be 4 years of age on or before 9/1/21 and you must be a resident of Autauga County in order to attend this program. A random selection will be held on March 15 at 9:00 a.m. at Prattville Primary and at 1:00 p.m. at Pine Level Elementary. The times are specific to that school's classrooms.
Please read the "Pre-Registration Parent Guide" before completing the application. This guide may be accessed by clicking on the following link listed below.
You may access the application by going to the following link – alprek.asapconnected.com or type in this address without "www."
If you have questions or need additional information, please contact Donna Hoomes at 334-358-2658 ext. 21015 or email at donna.hoomes@acboe.net.