Current Career and College Announcements
As I am sure you all are aware, this time of year we usually take our student to PHS Gym to participate in the ALACRAO College Fair. This year it will be virtual and held on September 17th, October 20th, and November 17th. Please be sure to share this link with your students through your Remind accounts or email, so that they can participate in this event. If you have any questions for me, please let me know. Please see the link below:
https://alacrao.swoogo.com/virtual
Thursday, September 17th 9:00 a.m.-11:00 a.m 6:00 p.m.- 9:00 p.m.
Tuesday, October 20th 10:00 a.m.- 2:00 p.m. 6:00 p.m.- 9:00 p.m.
Tuesday, November 17th 9:00 a.m.- 11:00 a.m 6:00 p.m.- 9:00 p.m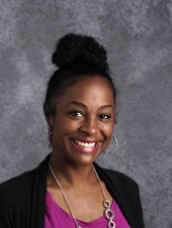 Career Coach
Autauga County Technology Center
(334)361-3877 x27021
1301 Upper Kingston Road
Prattville, AL 36067